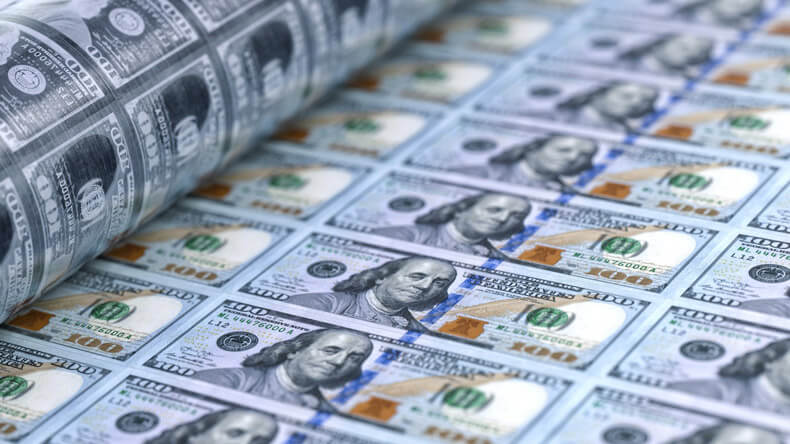 How does the Fed's monthly currency creation of $120 billion compare to the value of monthly gold and silver production?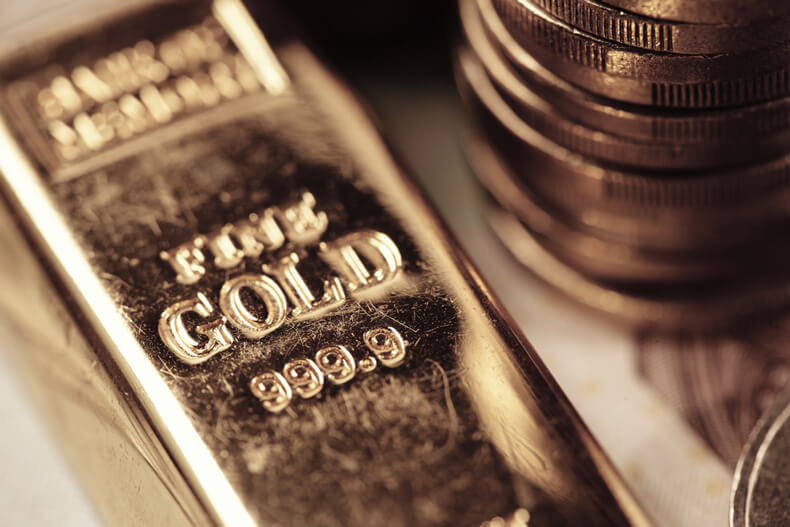 As we move into the second half of 2020, gold is increasingly likely to serve as an effective and necessary hedge, particularly in light of the Fed's dovish stance, ongoing geopolitical conflicts, and the risks associated with the recession, stock market volatility, and US election.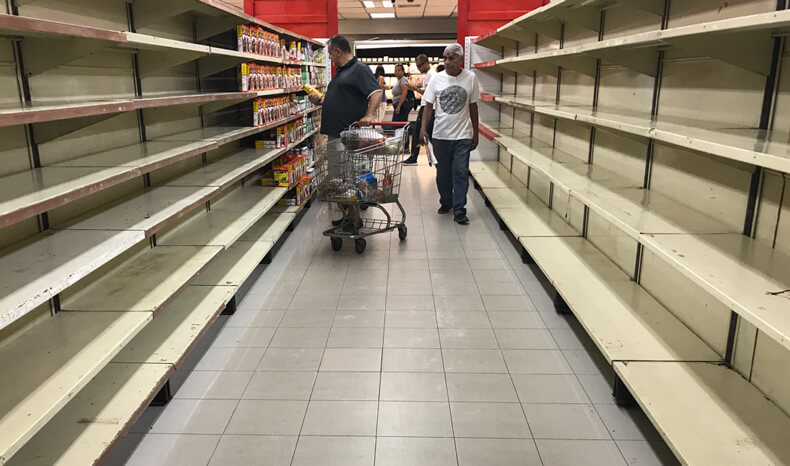 In 1906, Alfred Henry Lewis stated, "There are only nine meals between mankind and anarchy."
Since then, his observation has been echoed by people as disparate as Robert Heinlein and Leon Trotsky.