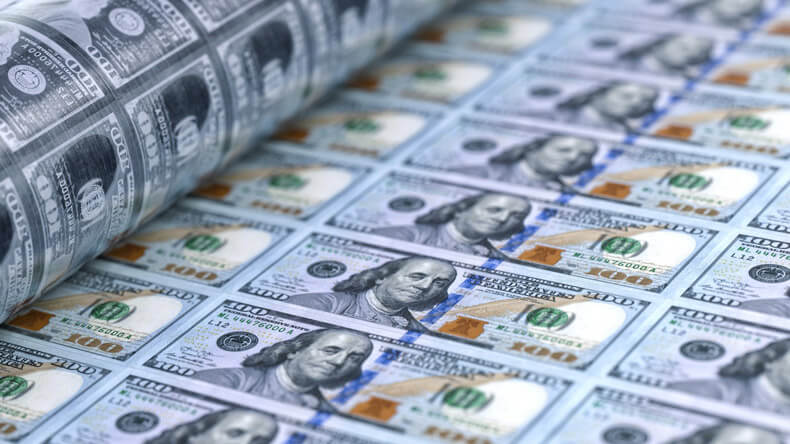 How does the Fed's monthly currency creation of $120 billion compare to the value of monthly gold and silver production?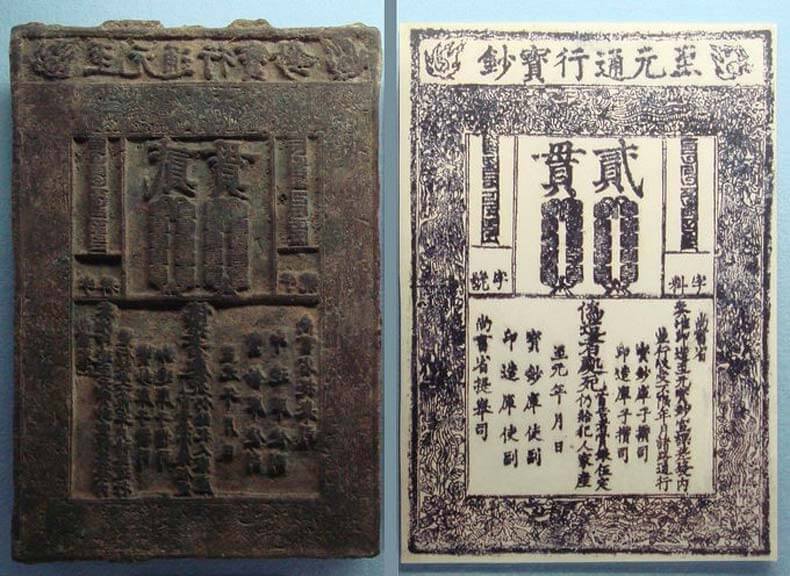 In 1260, Kublai Khan created the first unified fiat currency. The jiaochao was made from the inner layer of the bark of the mulberry tree. It's of interest that the mulberry tree was quite common in Mongolia.

Strategic Wealth Preservation Cayman Islands vault represents a very good option for offshore gold storage in the Western Hemisphere.