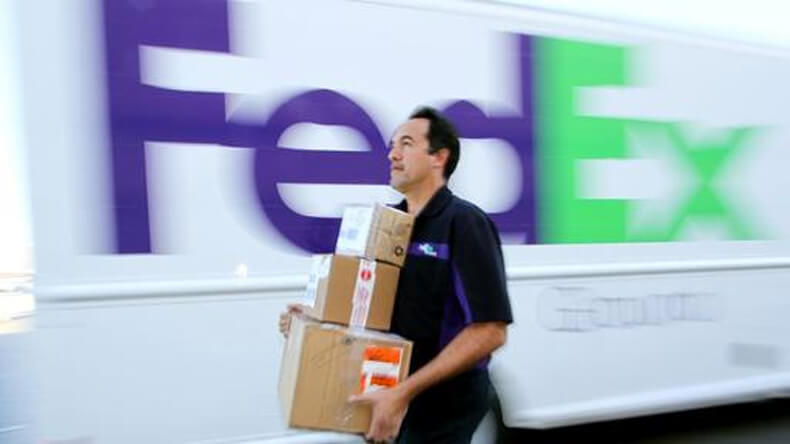 Although gold and silver both experienced a bit of a dip this week, retail demand for physical products remained strong.
"How do I get it there?" is a question I'm often asked by clients who wish to move their gold or silver from their homes into a foreign country. Usually, their intention is to move it to an offshore depository for long-term storage.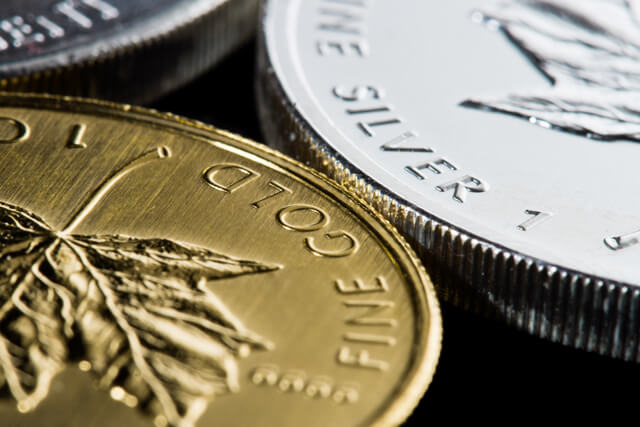 Shipping Gold Into Other Countries: How Does It Work?
Article by: Mark Yaxley.