Written by Mark Yaxley, General Manager, Strategic Wealth Preservation.
One of our long-time clients recently submitted a question to our experts: What is the ideal ratio of metals to hold to weather the economic storms on the horizon? To answer their question, we took a look at data provided by the CPM Group, a leading precious metals research firm out of New York City. Their findings may surprise you.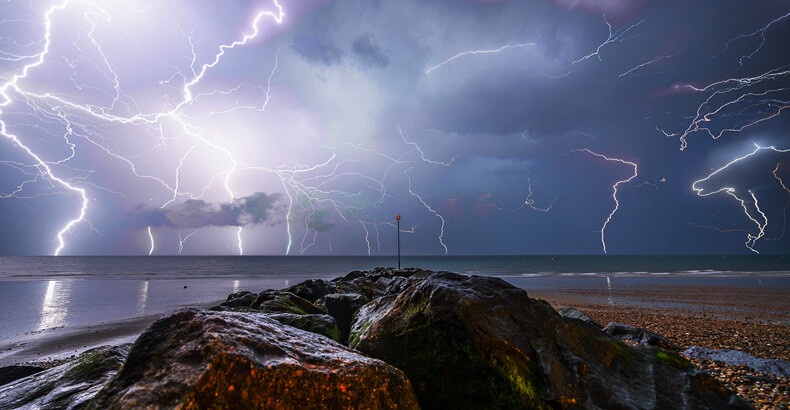 CPM computed data collected between 1968 and 2016, to determine the optimal amount of gold that a portfolio should have held during that time period. The remainder of the portfolio ingredients included in their study were the S&P 500 and treasury bills. Their findings concluded that the optimal gold allocation in terms of risk/reward should have been 27% – 30% during the 48-year period.
That seems high compared to the generic advice given by most financial advisors that one should hold 5% – 10% of one's wealth in gold. There is a simple reason for this difference. The 5% – 10% portfolio allocation was calculated using the same data and formula, but in the early 1980s, using data from 1968 to 1980 only.
Since that time, there have been several gold bull markets, including an 11-year-long run from 2000 to 2011. There also have been several stock market crashes and bear markets, including the 2008 financial crisis, and an extended period of time when interest rates were virtually zero.
If you have a questions for our experts, please email it to info@swpcayman.com
Mark Yaxley
Email – my@swpcayman.com
Twitter – @SWPGold
***
Mark Yaxley is the General Manager for Strategic Wealth Preservation (SWP), a premier offshore precious metals dealer and storage facility located in in the Cayman Islands. Following the completion of his studies at McGill University, Mark joined world-renowned Kitco Metals, serving as their Product Development Manager and Product Marketing Manager from 2006 to 2013. Mark joined Strategic Wealth Preservation in 2014, focusing on the diverse needs of SWP's high-net-worth clients. He can be reached at my@swpcayman.com
This article was originally posted in the Strategic Wealth Preservation Blog and copied here with the permission of the author.