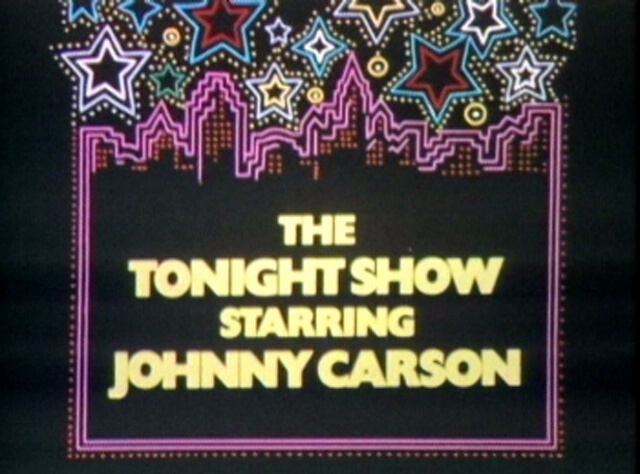 More to Come…
An article by: Jeff Thomas.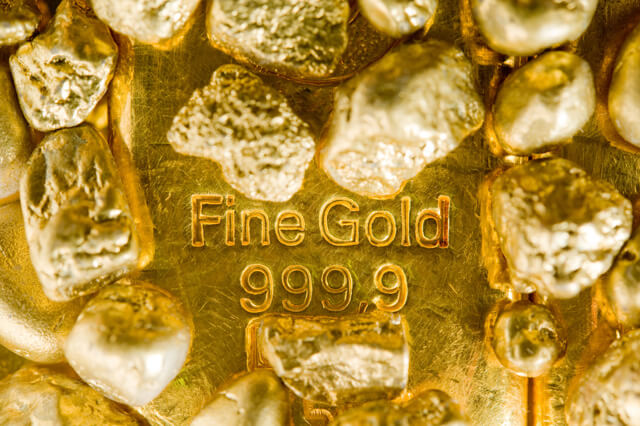 By Jeff Clark, Senior Precious Metals Analyst, GoldSilver.com There are clear supply pressures coming to the gold market, so the last thing it needed was a new source of demand. But that's exactly what it's about to get, and as you'll see, it could potentially push supply into a strained predicament. If this new development…

Killing The Goose – Precious Metals International, Ltd.
Article by: Jeff Thomas.