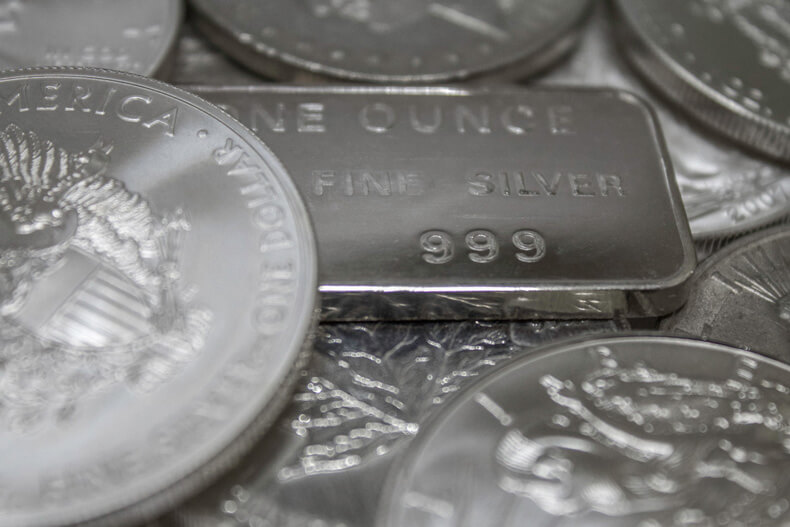 It's no surprise to our constituency, but silver remains one of the most undervalued investments that can be bought today.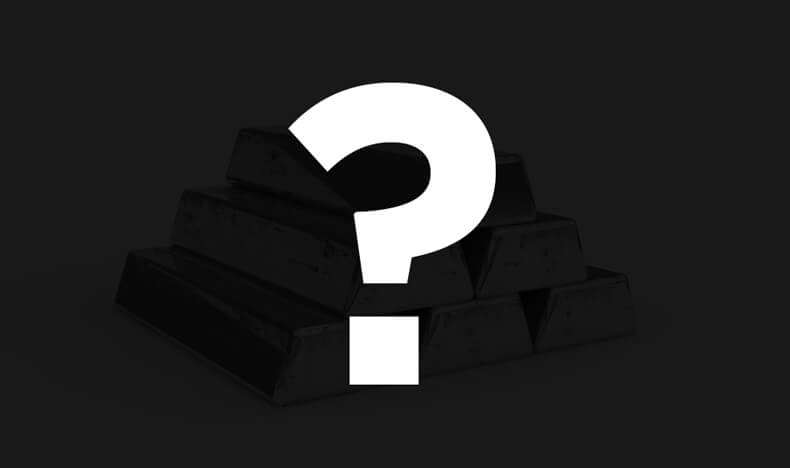 Regardless of what asset class you compare it to, silver offers better value to investors right now than almost anything else.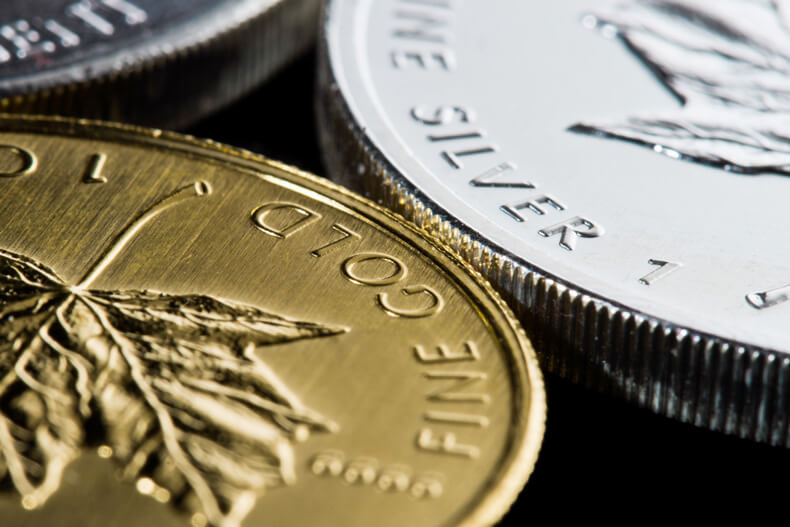 The gold/silver ratio keeps climbing. And climbing and climbing. When is this darn thing going to reverse and see silver finally outperform gold?