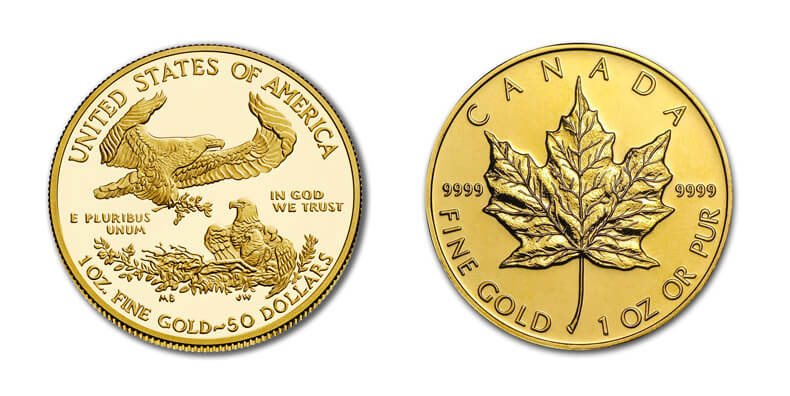 In the world of Precious Metals investment, the Coke and Pepsi are American Eagles and Canadian Maple Leafs.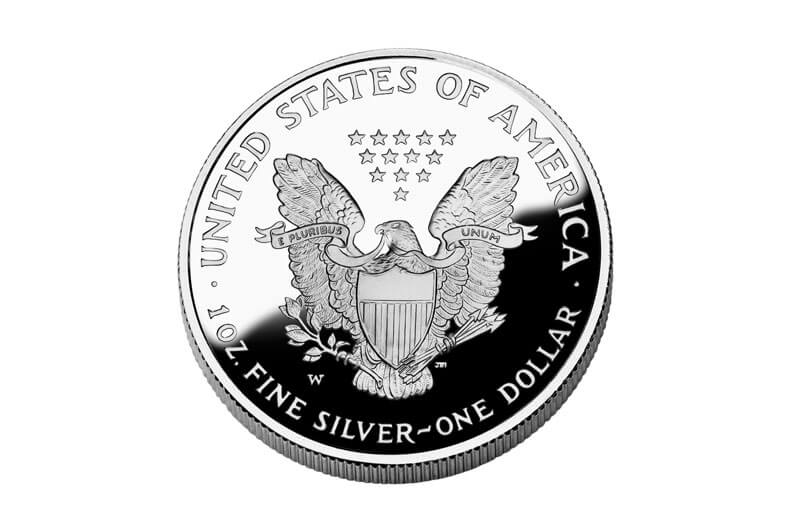 Most precious metals investors expect to reap a profit on their gold and silver as a result of higher spot prices.
But what if I told you that when selling certain types of coins, you could gain another layer of profit when you sell? A little leverage on the spot price when it rises.