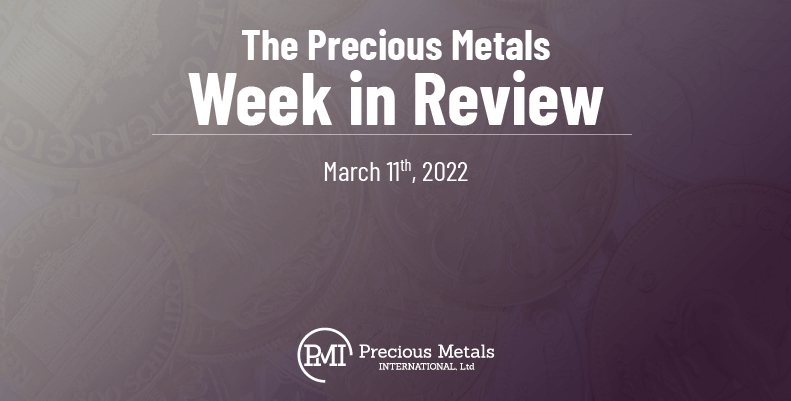 Many such investors long ago began accumulating physical precious metals in their portfolios as part of their diversification plans.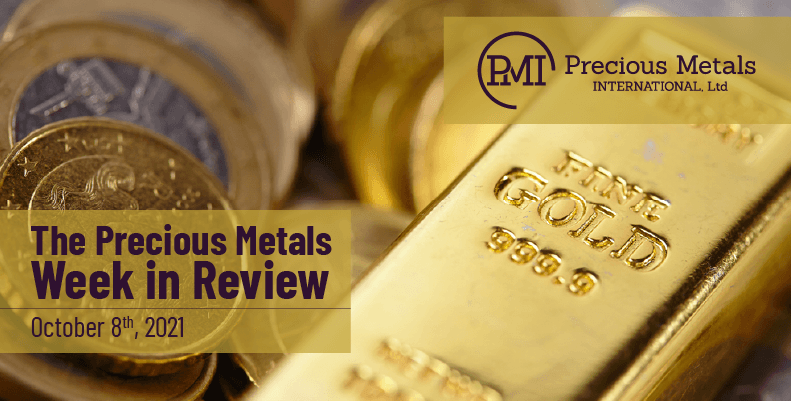 Savvy investors, continue to seek to diversify their portfolios to prevent overexposure to equity markets, or any one specific sector.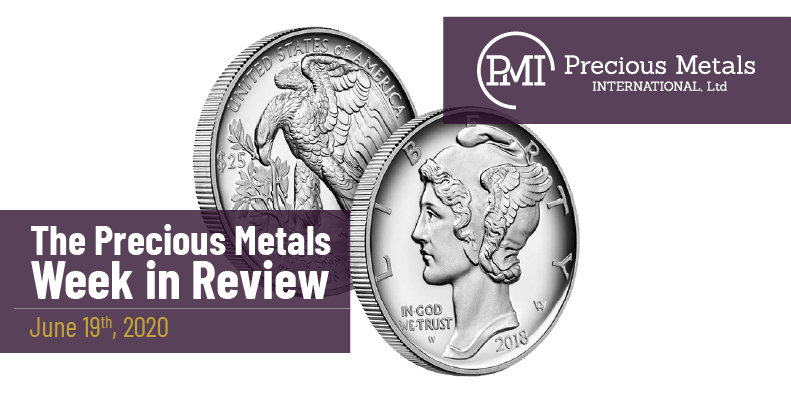 New coronavirus cases have continued to climb in the U.S. in the wake of massive protests and the reopening of some of the more southern states.