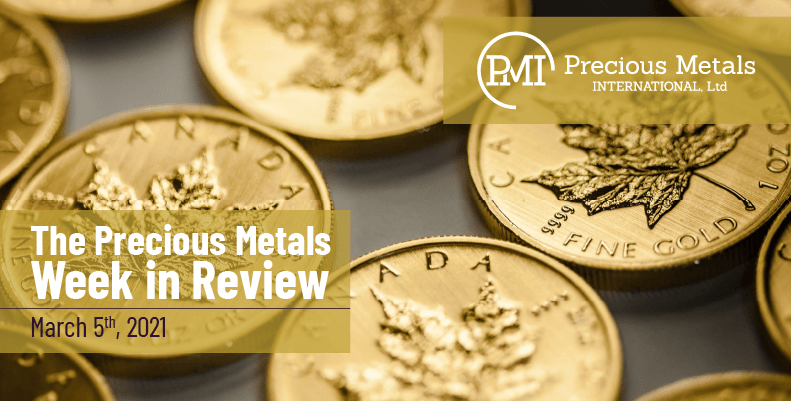 As market volatility continues to swing and premature reopening of businesses endangers economic recovery, many continue purchasing physical precious metals.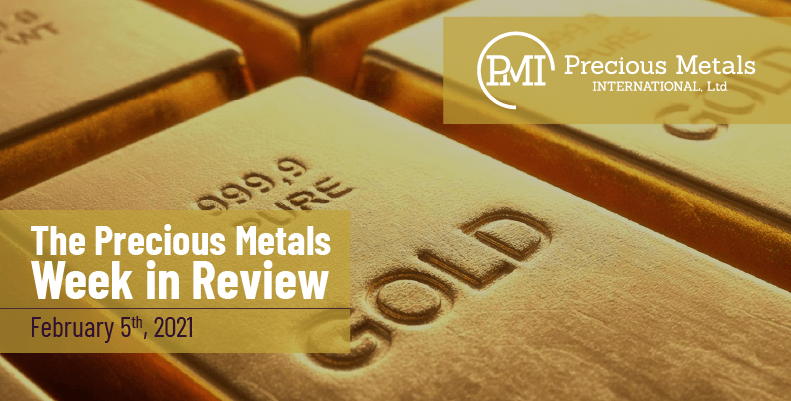 Savvy investors know well that gold and silver are instrumental in shielding capital and keeping their portfolios well diversified.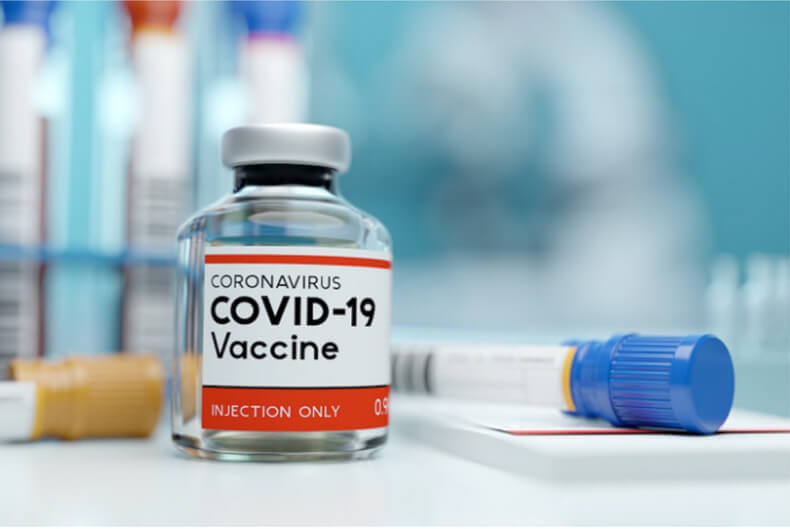 A vaccine for COVID-19 is on the way, so gold investors should probably pack it in, right?