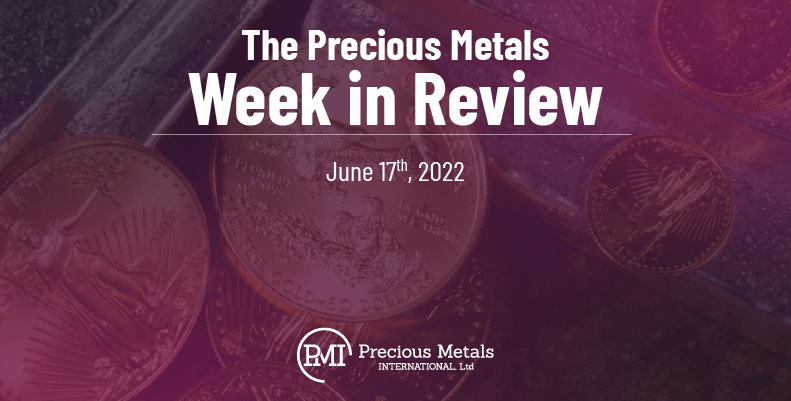 Many investors still view physical precious metals as a hedge against inflation, geopolitical, and economic uncertainty.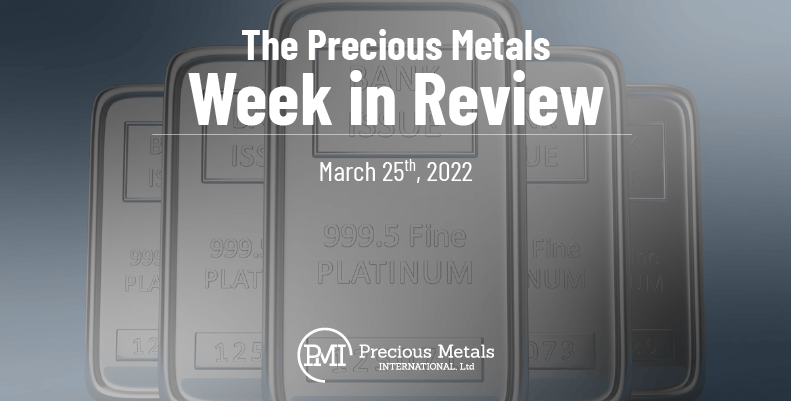 Gold and Silver continued to make gains this week and many investors have continued to accumulate these, and other physical precious metals.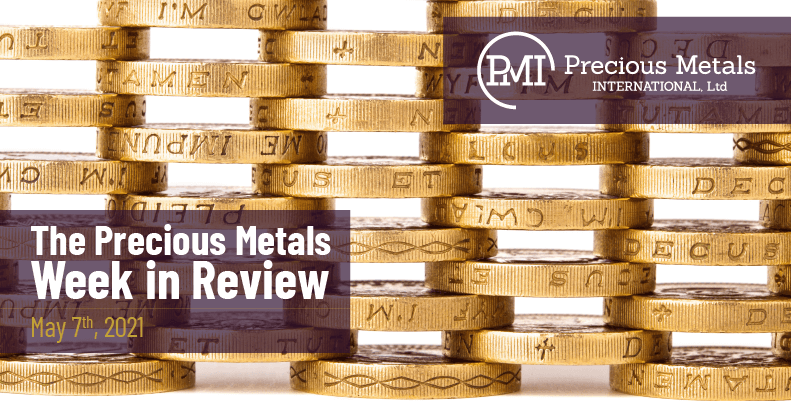 As businesses reopen and demand for goods and services regains momentum, many investors continue purchasing physical precious metals to shield their portfolios from inflation.